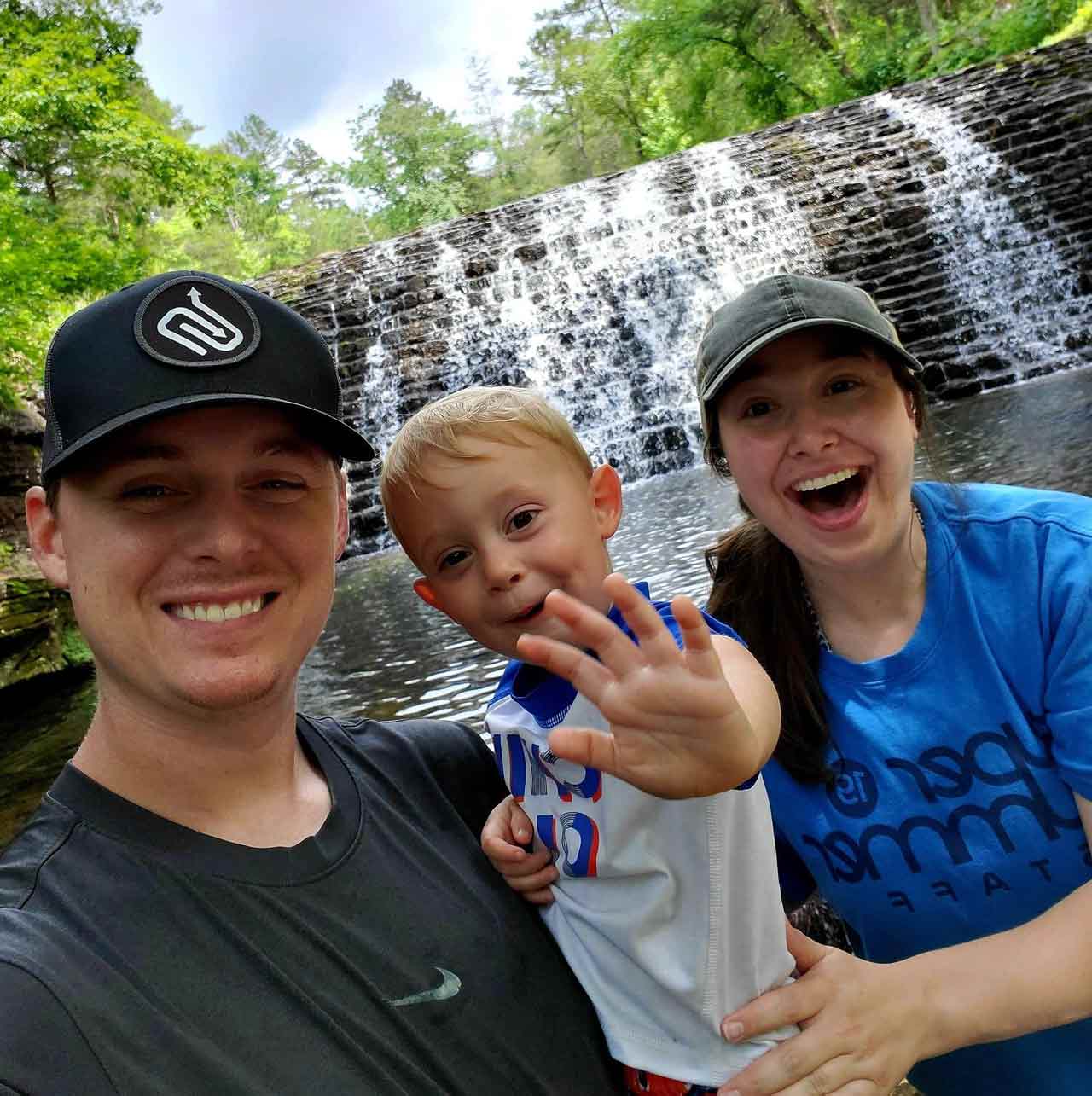 Rejoice in hope, be patient in tribulation, be constant in prayer.
There are many reasons why our students, professors, and teaching churches choose B. H. Carroll Theological Institute. So many, that we decided to round up some of our favorite stories.
Today we invite you to read and be inspired by Cory Bennett, a recent Alum, who found his own unique pathway and eventual home with B. H. Carroll.